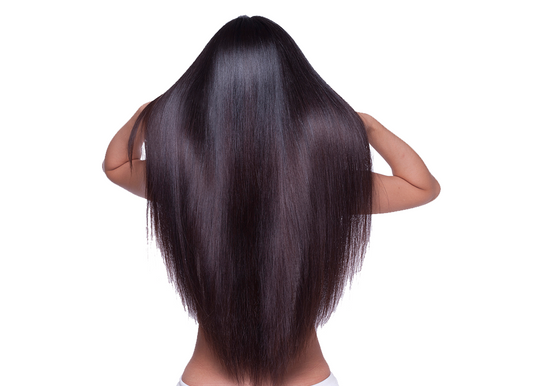 Maintaining virgin human hair extensions is essential to ensure their longevity and keep them looking healthy and natural. Here are the top three ways to maintain virgin human hair extensions: ...
On by Power Hair Collection 0 Comments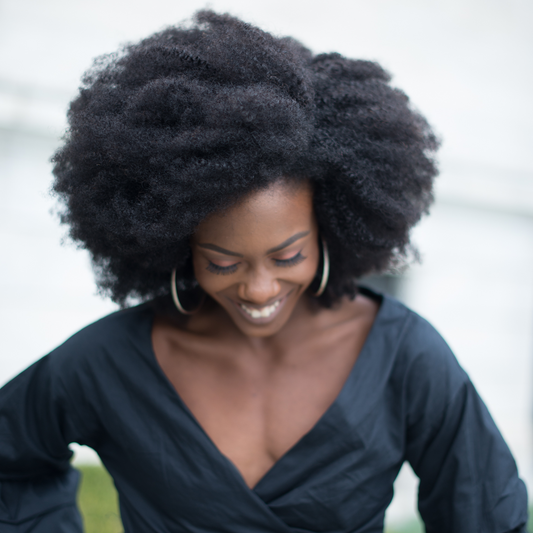 Protective styles can be a great way to give your natural hair a break from daily manipulation and environmental stressors. However, it's essential to care for your hair even when...
On by Power Hair Collection 0 Comments